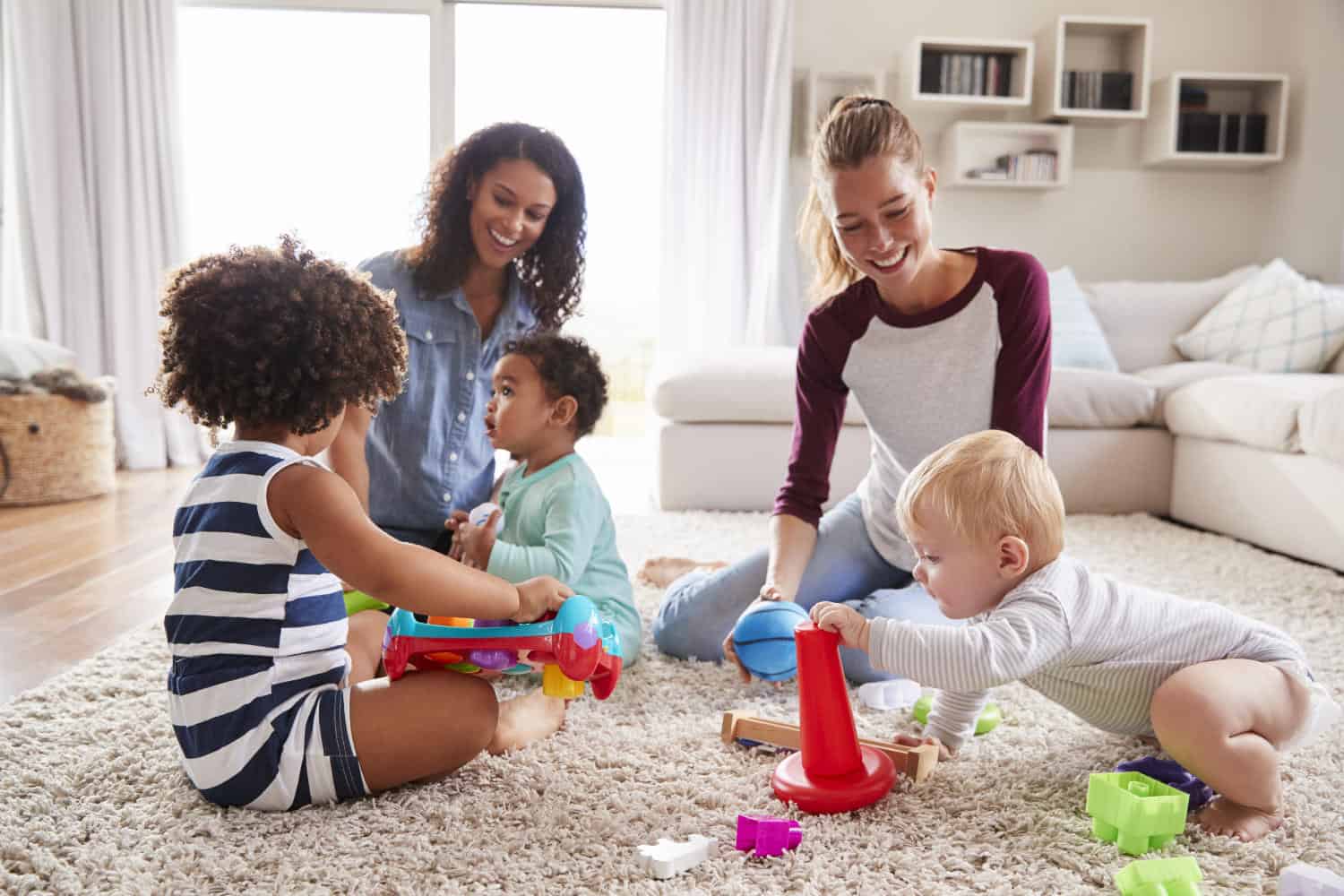 Playgroups are a great way to meet other moms with children of similar ages. Moms often find that playgroups are just as beneficial for them as the kids!

Signature events include our annual Pool Party, Halloween Party, Preschool Fair, and School's Out Party.

Our Mom's Nights Out and Mom's Nights In provide our members with an opportunity to leave the kids at home and enjoy some social time to connect with other parents.

We believe that giving back to our community as well as causes that echo our own underlying mission are an important part of who we are as a group. We have participated in numerous community projects, such as Adopt a Park, Ronald McDonald House, Jared Boxes, and No Frills.

Whether you're an avid reader or wish you had the time, join us at our monthly book club meetings for lively discussions and a fun night out.

Care Crew provides support to members during times of need. By utilizing Meal Train, EAM is able to lighten the load for members who may have had a new baby or another major life change.
Elmhurst Area Moms is a great fit for moms of children under the age of five. If you have any questions, please fill out the form below and we will be in touch within 48 hours.