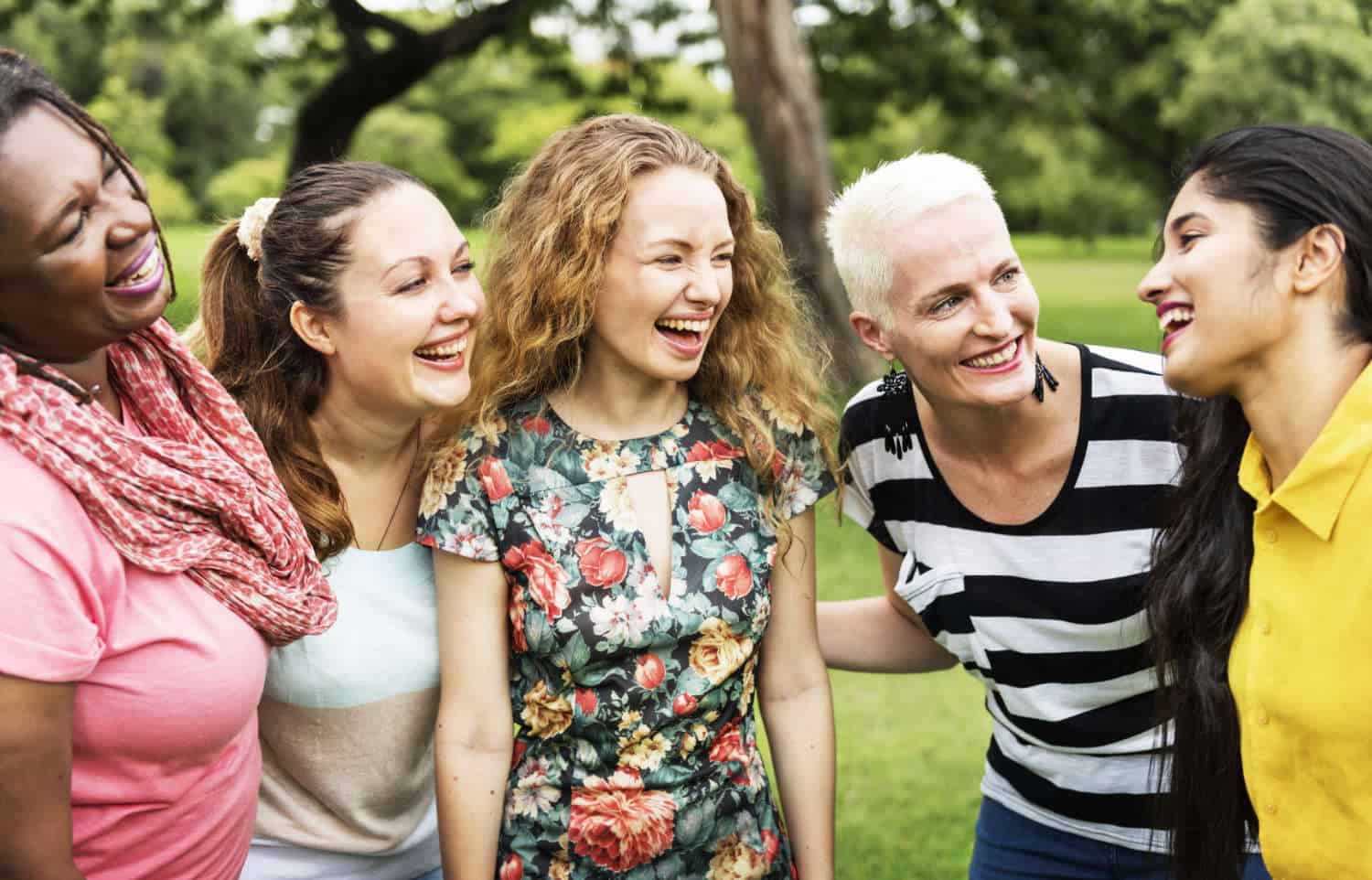 Hear it From Our Members
"When my first child was born, I was looking for a way to meet other new moms, and my neighbor mentioned EAM. This group is everything I was looking for and more - I've found friendship, support, solidarity, and sanity! It's always nice to see a friendly face around town and know that we are all figuring out motherhood together."
Catherine B
"Elmhurst Area Moms has provided me with sanity in this journey called motherhood. I've shared laughs and friendship with people who are going through this too, and that's invaluable."
Kaitlyn J
"Joining EAM was on of the best decisions I made after quitting my job and becoming a stay at home mom. I love how the group has meetups for both kids and adults, provides meals, and is great place to go for advice. Over the years, I have made amazing friends; it truly is a great group to belong to!"
Sandy S
"We moved to Elmhurst in 2017, and I knew I needed to find a "Mom's" group that would allow myself and my 2 boys to meet families in the area. We have not been disappointed in EAM, as we have made some amazing friends in the 2 years we have been here. Not only have we met other families from the many events put on by EAM, but the private playgroups have allowed our family to develop closer friendships with families in the area."
Andrea T
"Since I don't have extended family close by, EAM was just what I needed to put down roots. I have made so many lifelong friends which I am extremely grateful for."
Jill M
"EAM is a WONDERFUL network that has enhanced my life and the life of my child in such rich and powerful ways. I have met so many amazing women who have become my friends and have provided playmates for my son. I feel like I have an amazing support network. EAM has people to bounce ideas off of, to seek advice from and to share stories with."
Natasha H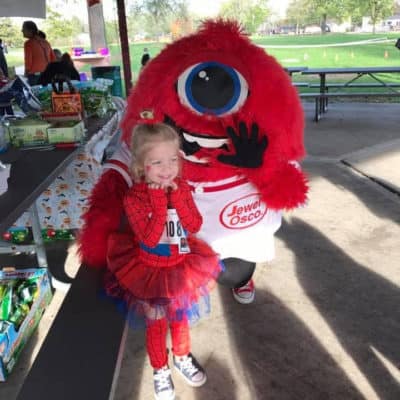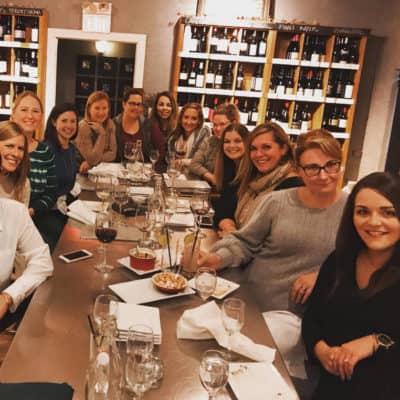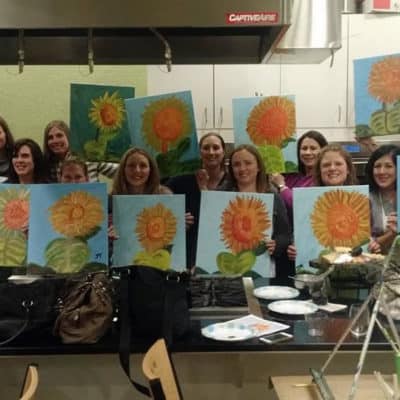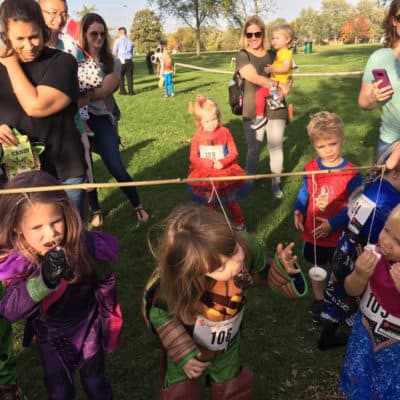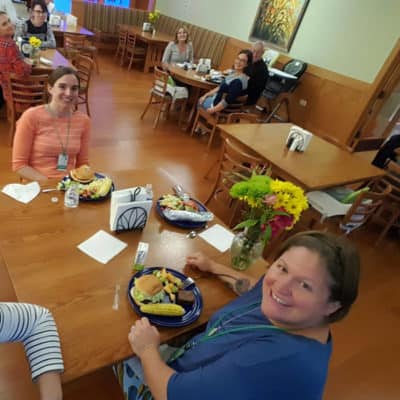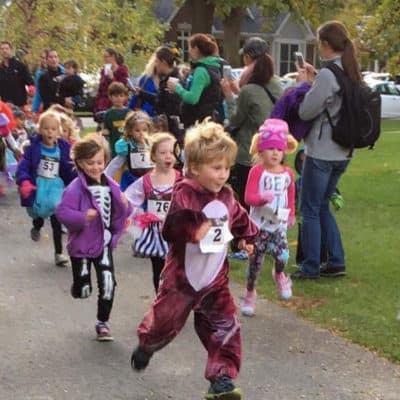 With your annual EAM membership, you have access to:
Our monthly calendar of events

Members only Facebook Group, which allows you to deepen your connection with your EAM community

Members only Facebook buy/sell/trade group

Care Crew, which provides meals and support for members who have had a baby
Exclusive Signature Events

Parent Resource Lists, curated by members

Our online Membership Directory, which helps you find contact information for other members

Monthly Newsletter, which contains upcoming events, as well as member news
Code of Conduct
EAM reserves the right to rescind membership of any members who join for the purpose of marketing or self promotion, as well as any members who harass fellow members. Such members will be removed from the group without refund.

Start Your Membership with Elmhurst Area Moms