Elmhurst Area Moms is a social and supportive network for the moms of little ones.
Since our establishment in 2009, Elmhurst Area Moms (EAM) has served the community as a way to connect moms and their children through a supportive network close to home.
Our members are stay-at-home or working moms, and most have at least one child under the age of five. The majority of our activities occur during the week in Elmhurst, with some events taking place in Villa Park and Lombard - the three primary communities we serve.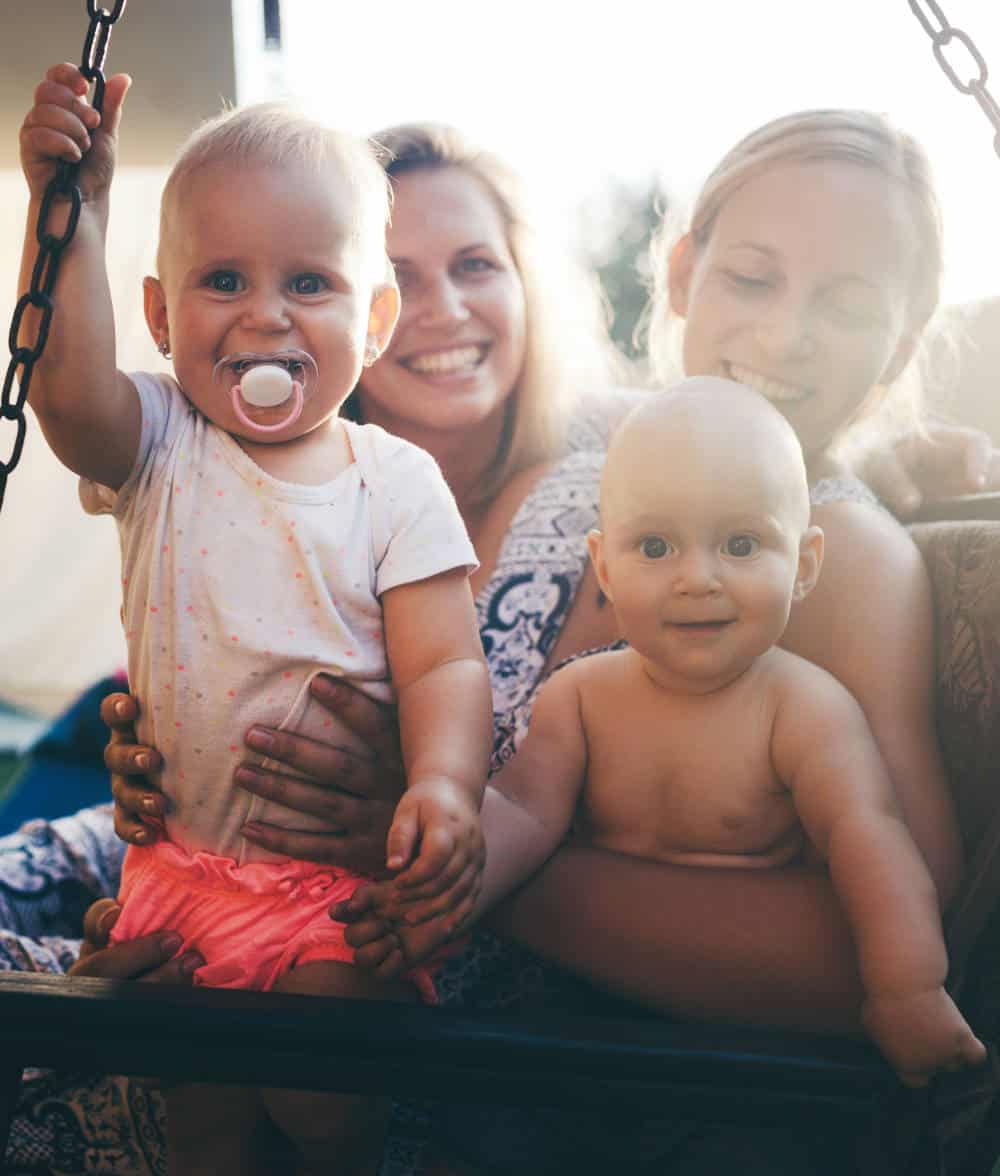 Elmhurst Area Moms is perfect for you if...
You're a first time parent and looking for other parents to connect with in the area.

You're new to the area and you're looking to meet other parents with children the same age.

You're a seasoned parent of young children and are interested in growing your circle of friends for you and your family.